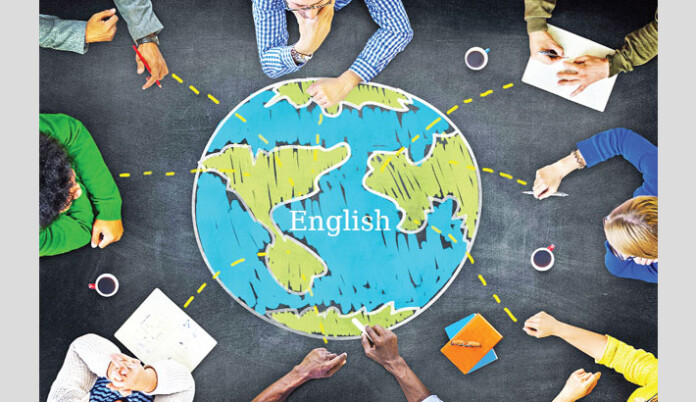 Having support in my studies has been a great opportunity to acquire more knowledge and strengthen my weaknesses. I have never had an English friend to practice with, and when I was assigned to Damon from Singapore, I was very excited because I was going to meet someone who lives far from Costa Rica. From day one we were already good friends.
Because apart from class we talk about interesting topics on WhatsApp. It is very useful for me because I can practice reading and understanding your messages. I also try to answer in English. Sometimes he is interested in words in Spanish and I try to explain what they mean. It is nice. Even when it is difficult for me to understand and I don't know what to say about what we are talking about, I always think "if I don't practice and improve my skills, I will never be able to speak well enough and have a good speech" so I try not to be shy and we speak for messages and of course in our zoom meetings.
I have many friends who live far away, for example in India, Australia, Egypt and Nigeria. I met them because I like to play mobile games and we talked in the chat, but this is a great experience for me to have a good friend helping me with this program as well as a good teacher and I am very grateful for the opportunity to meet him and now I have a new friend around the world.